Henry Reed's
Envisioning 2012 and Beyond:
A School for Prophets
An Initiation into the 4th Dimension
"May You be Blessed!"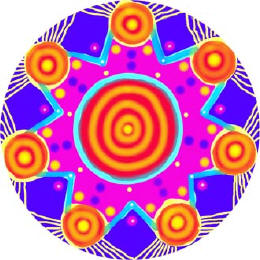 Preparing for the Coming Shift in Consciousness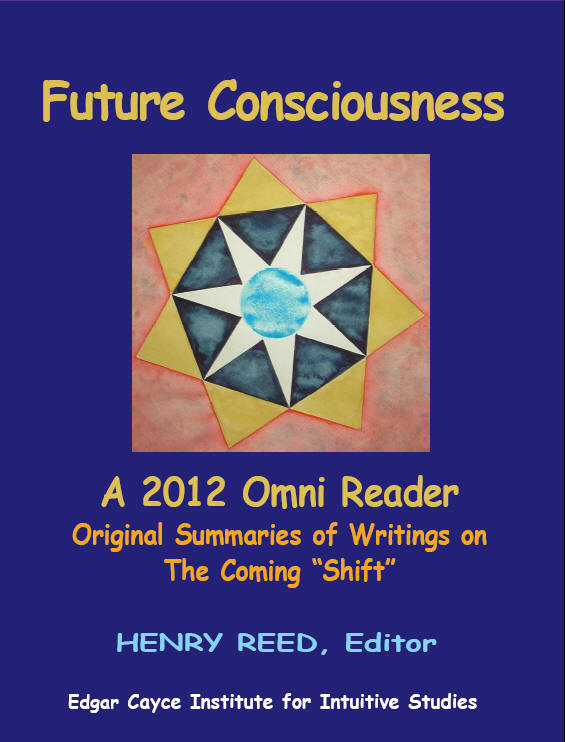 The 400+ page text, Future Consciousness, is available now at Amazon.com.
To see a copy of the Study Notes, click here!
To read a report of the 2007 conference, click here!
What can someone who attends this seminar expect to achieve or receive? First, the participant will receive a wide ranging overview of the various perspectives on the emerging new consciousness. There are many storylines involved, historical, psychological, mythical, and astrological. Secondly, the participant will receive training in and experience various aspects of the "new" consciousness, and we will use some of these attributes in a practical manner, to help us integrate the information available and to project it forward. We will be practicing intuitive methods for realizing our own, inner sense of what's happening in the evolution of consciousness and where it is going to take us. Third, the participant will discover their own relationship and involvement in the current evolutionary trends, and will be able to leave having some sense of what they can do, inwardly or outwardly, to participate more actively, should they choose to do so, in promoting this evolution, by continued personal growth. Participants will also receive, after the workshop, a seminar manual, which will contain summaries of the main books concerning the future and evolution of consciousness, something that will provide guidance for further study and practice.
Links to Material Related to Future Consciousness Themes
1REED blog on futuristic themes
Material on 2012
Daniel Pinchbeck
Indigenous Prophecy
Contemporary Prophecy
Historical Studies
Psychology of Consciousness Evolution
Theme: Dissolving Boundaries
Theme: New Paradigm: The Matrix
Theme: The Meaning of Apocalypse
Theme: New Forms of Communication
Theme: New States of Consciousness
Theme: Non-Dual Awareness

Theme: Heart Awareness

Theme: New Realities, UFOs, Guides, Etc.

Theme: Earth Changes and Catastrophes
************************