WHAT IS ATLANTIC UNIVERSITY?
*An Adventure in Soul Growth

*A Short-term Family

*An Educational Experience

*An Intentional Community

*A Chance to Live in the New Age now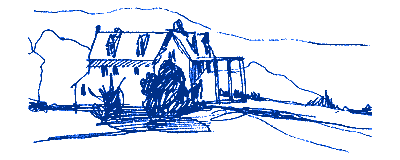 WE OFFER PROGRAMS OF TWO-WEEK TO THREE-
MONTH DURATION FOCUSING ON:
*Meditation

*Prayer

*Dream Work

*Self Awareness

*Creativity

*Comparative Religion

*Education

*Counseling
Our theory of learning is based on the principle that all we may know or become exists in the inner self, waiting to be awakened and unfolded. We approach this awakening from the basis of the Edgar Cayce readings and comparative studies of parallel materials. All Atlantic University sessions are conducted in a rural environment where participants and staff share in "family duties" including cooking and gardening.
If you are interested in further information regarding forthcoming sessions please use the request form on the opposite page.