Choose which web site you would like to enter.
Henry Reed, Ph.D., Director of the Edgar Cayce Institute for Intuitive Studies
Professor Emeritus, Atlantic University
New Updates
Book Reviews at Intuitive-Connections.Net
Psychic Readings, Intuitive Guidance, & Help with Paranormal Phenomena
Scientific Autobiography: When Hearts are Joined: My Story of Exploring Our Interconnectedness through Intuition
LATEST PROJECT: NORMALIZING THE PARANORMAL
THE DREAM CIRCLE SUCCEEDS ONLINE!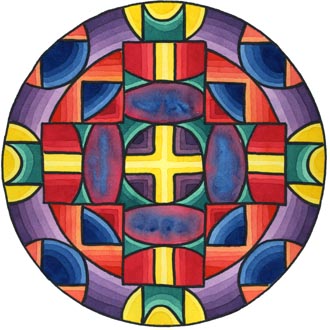 View the archives of the Daily Mandala
Winter Scenes, Christmas, 2010
Web Development by HMedia Web-Design. Copyright© 2010 Henry Reed.